Currently full
We are a level 30, balanced hall alliance composed of several regular rankers and a mix of new and mid level players.
Our aim is to enjoy the game, have a laugh, and support each other.
We are look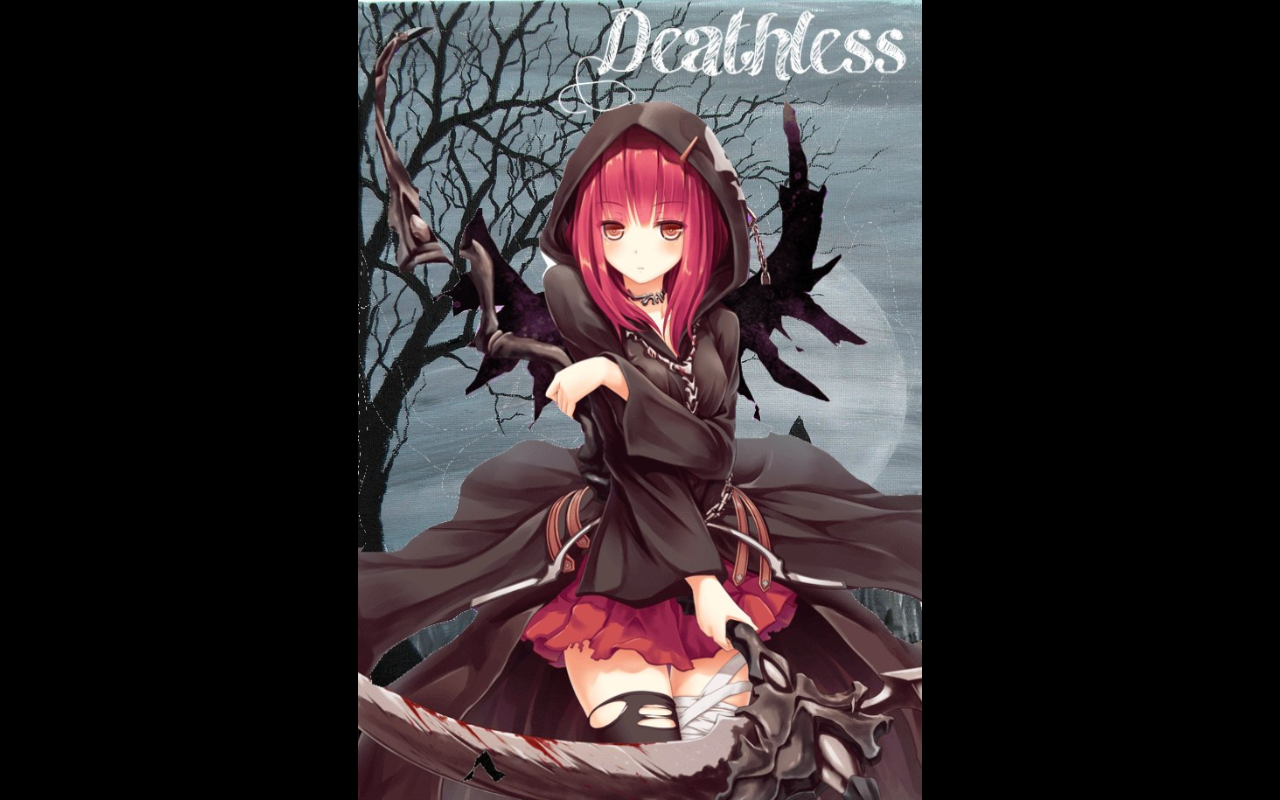 ing for active new members who are aiming to build their teams by participating in events and ABB.

We have a strong core of regular ABB players within our guild. We average 15 participating each battle, so if you could make 1 to 2 battles a day that would be great.  We are predominantly f2p, but during ABB some of us rod a bit.  If you can join most battles and rank t2000 you will easily get an LR MM.  Some months even more casual players get enough rings for one.  It all depends on match ups and participation.  ABB is not our main focus as a guild, so as long as you can make 6 battles all up and participate in other events, that's fine. 
We have a player base spread over all regions, so whether in Europe or USA or Asia you'll get Lords in Element Chronicle events.  And now that Lords drop such great rewards, we want members who participate in EC so we can all share them.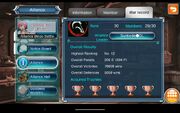 Positions such as Divine Priest, Merchant, Wealthy Merchant etc are shared.  Just a matter of asking.
New players are welcome.  We are happy to help you grow stronger.
We have both line and discord chat and also communicate through ingame chat.  Silence is fine, so long as we're actively playing together.
20 days inactive or not joining the equivalent of at least 6 ABB battles (without notice) = kick.  
If we sound like the right guild for you, contact me here, on line or discord. My Line id is peppakin, Discord is Sunbelle#9812
Community content is available under
CC-BY-SA
unless otherwise noted.