Bruh, this is boring.
Intro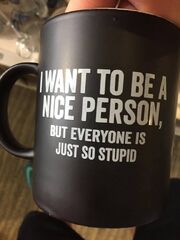 IGN:




elle

ID:

97i0t (Don't bother adding me. Comrade feature is useless anyways.)

Timezone:
GMT +8
Rank All-Time:
(Pre-points reduction)
2

The Brilliant Invader
Total points earned: 7,187,611,858

Game Status:
A Bit of Ado
My username is not related to chocolates! It's from Sherrilyn Kenyon's character Choo Co La Tah, but he's a guy so I modified it to make it appropriate for me.
There used to be a blah blah blah here. But, uhh, just go check edit history, I guess.
Current main game is Dragalia Lost (cause #f2pbtw, CleoNope and NotteBoom). I also play Girls Band Party!
Random Achievements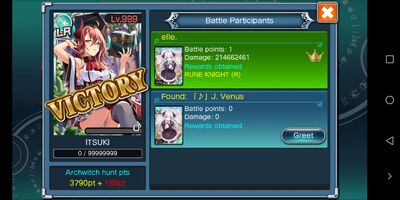 RIP AW HUNT ;-;

Community content is available under
CC-BY-SA
unless otherwise noted.